Product Categories
Choose a product category you are interested in
From popular packages to sale items, here you'll find products to suit your brand. They can be an effective option against a more tailored quote.
CD Packages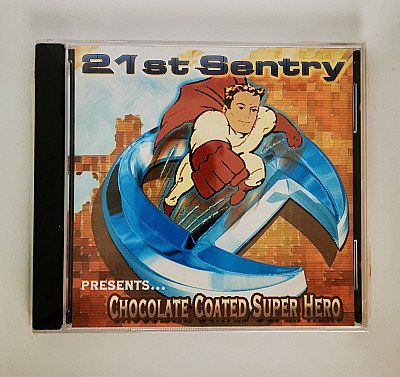 The ideal format for audio playback. The familiar and pristine Compact Disc can hold up to 80 minutes of audio in wav format or 10 x more in MP3 format. Our cd packaging range includes card wallets, cd jewel cases, digipacks, lancing packs and pvc wallets. Or maybe you don't need any packaging at all, in which case we can supply them on a spindle for you to include in books,magazines,etc.
View Products
DVD Packages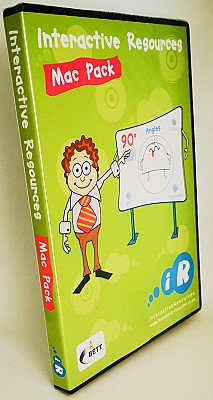 DVD's are widely used for film, data and software. Here are a selection of our most popular DVD packages.
View Products
CD Clocks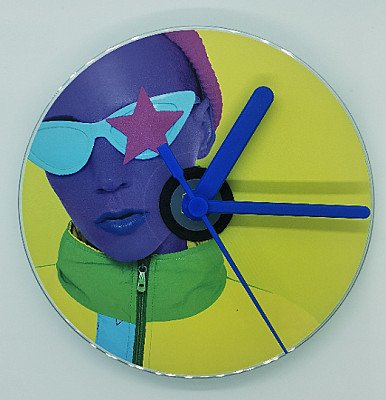 CD Clocks featuring iconic imagery printed direct onto the CD surface. Handmade on our premises these cd clocks makes for a novel gift for Christmas, birthdays, weddings and anniversaries.
View Products